Last Round: Thomas was born and became a toddler, Docas and Francis left for college. Lana became a teen with a LTW of World Class Ballet Dancer.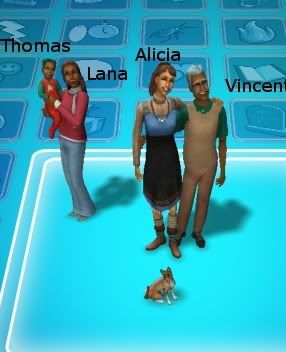 Alicia again for an update on what's happened. First and foremost, I made it up to Starter this week.
Just a few more promotions before I'm a Hall of Famer.
Thomas grew to a child and started studying.
He looks a lot like me if I do say so. He made friends quickly with Hannah Allen. Maybe there's a future there. They are so cute together.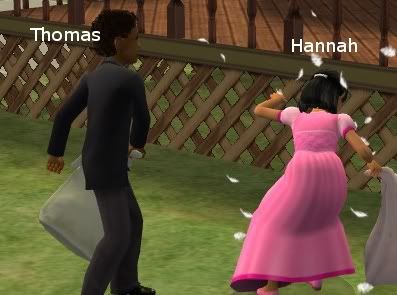 We adopted another dog in hopes of Pepper having puppies.
We hoped that the dogs would get along, and it seems like they have.
Lana had to decide whether to let a monkey name Wiki do work for her.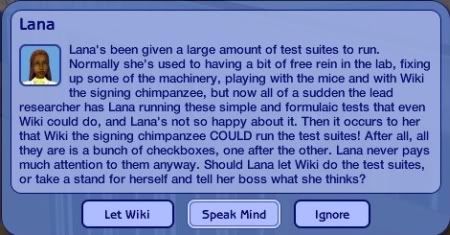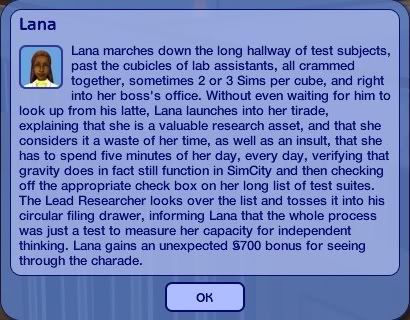 Evidently, she made the right decision not letting Wiki do the check boxes.
One sad thing to report is that Vincent passed away Wednesday.
It made us all sad. But we knew we had to press on.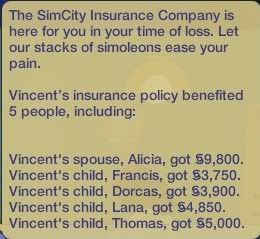 Friday, Lana invited the headmaster over for her and Thomas. I thought it was a little too soon after the passing of Vincent, but she got in anyway.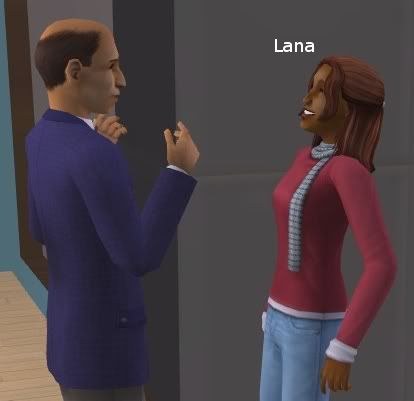 Lana decided not to keep seeing the boy from last week, instead she starting dating a boy she was best friends with since elementary school, Sedar Wade.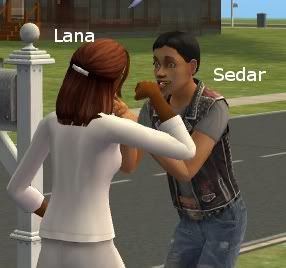 Lana left Saturday evening for college. She's excited to be going.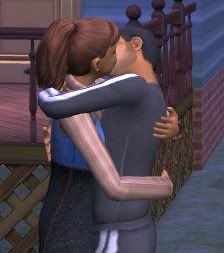 One more picture before you go. I got a little carried away after Vincent's death. I started a relationship with a co-worker.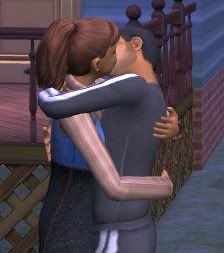 It's much too soon after Vincent's passing, but I'm not sure how to tell my co-worker this. Maybe next week.