Lillian here again. Boy has it been rough. I'm going to take a seat and explain this week. I might have been a little cautious last week saying that what happened between me and the gardening club president, Armando, was nothing.
This week I got a little carried away, but what can I say, spring was right around the corner. Well I asked him to move in and he only had §1! Evidently, the club didn't pay very well.
Armando got a job in sports saying he would really like to make it into the hall of fame.

He was very good at work. He was able to make the right decisions often, and get some nice rewards for his decision.
Fred didn't do so well.
He told us a little about it later hoping to be encouraged in his dancing hobby, but it turned out badly.
Dad (Jim) is doing very well. He's mastered art,cleaning and logic, or so he says. I'm really not sure what to believe with him anymore.
My relationship with Armando progressed and I felt confident about what I wanted out of life. I asked him to marry me, and he accepted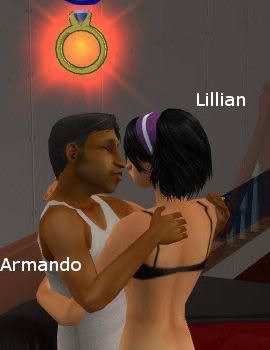 I guess we were not careful enough, the next few days I felt a familiar feeling and knew what was to come.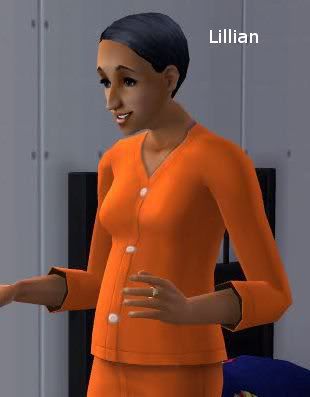 Fred was very angry and often would shove Armando. He did not approve of the pregnancy, and thought we should get married.
During this time a couple things happened. Armando make another good decision at work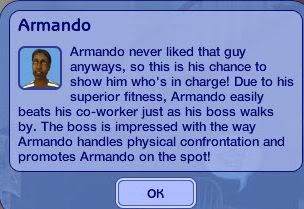 And Zach grew to a teenager.
I guess I should have been a bit more cautious about my love relationships, he now thinks it's appropriate to go around with any girl he likes.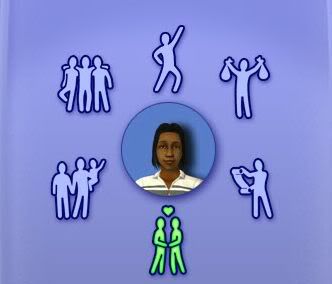 The flavor of the week seems to be Christa, a girl the matchmaker set him up with.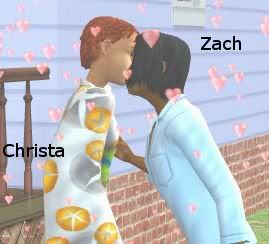 He tells me that he will settle down one day as he doesn't want to spend all of his life alone. In fact, he says he'd like to get a job one day as a professional party guest.

I told him straightforward he would not be living in my home and doing that.
As time past, I almost forgot it was time for the baby.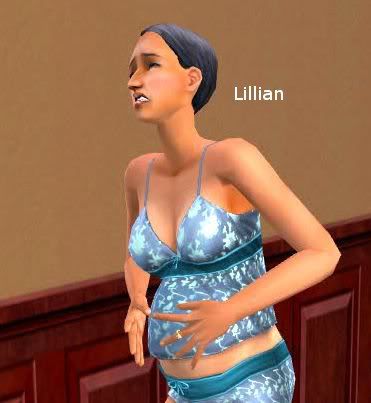 We had a girl, and named her Hannah. I think she looks a lot like me, but we will have to wait for her next birthday to really tell any features
I was finally promoted to DJ, but then the unthinkable happened.
Just as Fred was getting home from work, he passed away. He was still in his work uniform.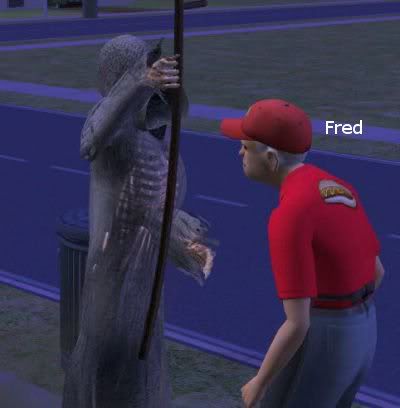 Dad was inconsolable, Fred had been a large part of his life. It will be a large change for us.
We got information in the will and Fred's insurance information.
I never knew he had put me down as his daughter. That meant that the kids got some money too. I was very thankful for this, despite the passing. After this, I knew we would be okay.